Bligh Veterinary Services Centre is a dependable veterinary clinic with
licensed healthcare staff
performing small animal veterinary services. We perform surgeries, provide diagnoses, administer treatments and oversee various companion animals' health and wellness.
Our team at BVSC administers veterinary care seriously. You can trust our small animal veterinarians to provide professional healthcare management for your pets. Below are just a few of the services we offer. We deliver a vast range of services, so if you don't see what you are after or have further enquiries, please give us a call or come on in! Our staff are more than willing to assist you.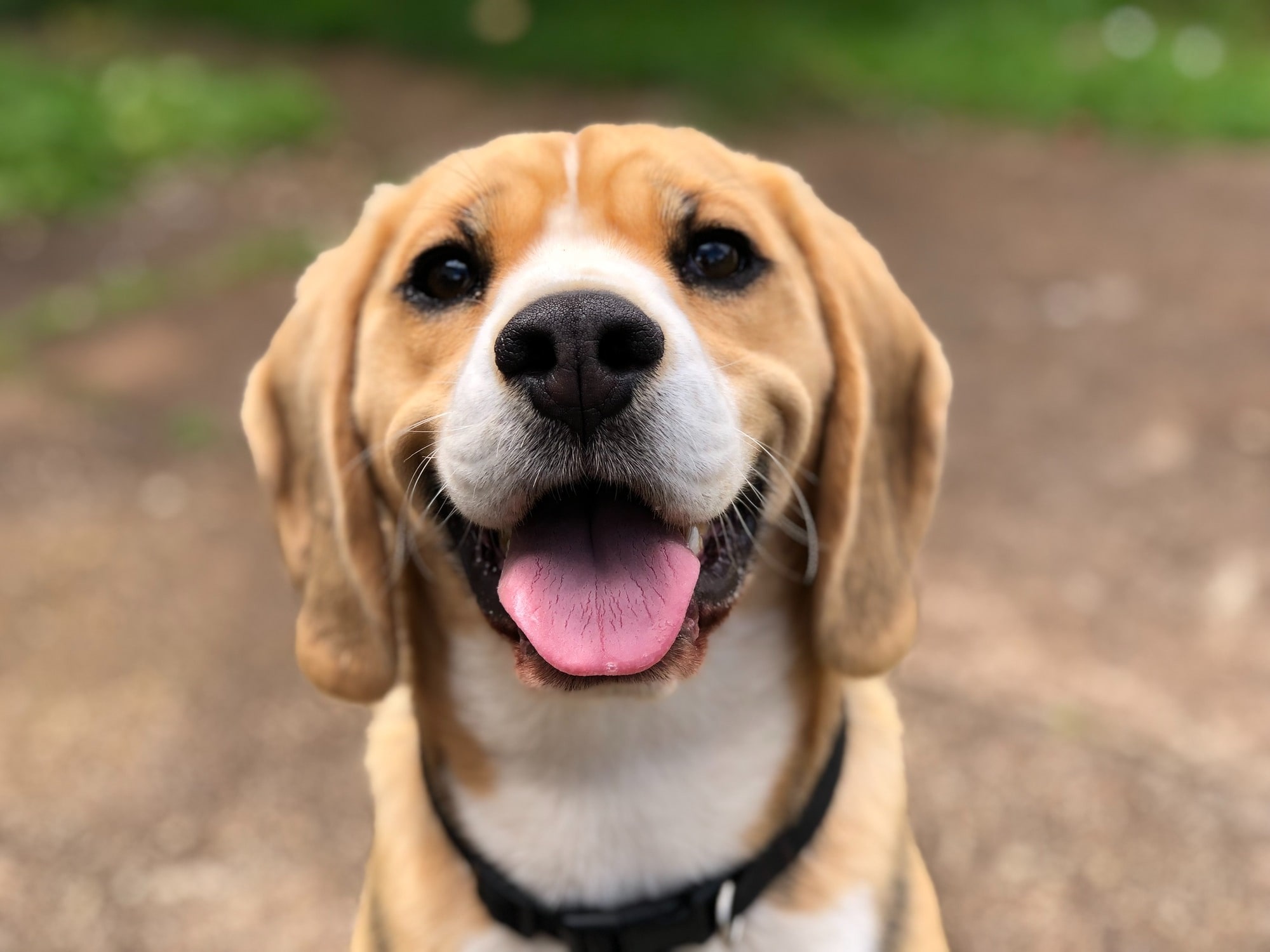 BVSC offers a multitude of small animal vet services. We strive to provide cost-effective diagnoses and treatments as an
affordable vet service provider in Sydney
!
Here is the list of some of our excellent services offered should you and your small pets decide to visit our clinic:
Consultations - by appointment

Vaccinations

Microchipping

Desexing

Dental Scale and Polish

Dental Extractions

Skin Disease Management

Ear Disease Management

Medical Management

Hospitalisation

General Surgery (Soft Tissue Surgery and Orthopaedic Surgery)
Radiography

Ultrasonography

Laboratory tests - in house

Laboratory tests - external
Dietary consultations

Healthcare advice

Geriatric management

Dental check-up advice and management

Assistance in preparing for and choosing a puppy

Parasite control

Arthritis preventative management
Due to increased demand we are not often able to accommodate 'walk-ins'. We strongly recommend booking an appointment to ensure we can see you and your pet.
Monday to Friday
:
9:00 a.m. – 7:00 p.m.
Saturday:
9:00 – 11:00 a.m.
Monday to Friday:

By Appointment 9am - 7pm

Saturday:

By Appointment 9 - 11am
Emergencies
We strongly recommend calling ahead to ensure that we are able to accommodate your emergency. At times our vets are out doing farm-visits, or may already be dealing with one or more emergencies.
Your small animal veterinary needs will be excellently catered for at Bligh Veterinary Services Centre. So, what are you waiting for? Get that quality care your pets deserve!
BVSC will look forward to hearing from you. Get in touch with our friendly staff by calling (02) 4587 7177.